Some words about Ivison stores
We Help Everyone Enjoy Amazing Products
At Ivision Stores, we are passionate about enhancing your mobile experience. As a leading provider of high-quality mobile accessories, we are dedicated to bringing you the latest and most innovative products to complement your smartphones and tablets.
Our Product Range
Explore our extensive product range, including:
Phone Cases: Keep your device safe from drops and scratches with our stylish and durable phone cases.
Screen Protectors: Shield your screen from scratches and cracks with our high-quality screen protectors.
Chargers and Cables: Stay connected and powered up with our selection of charging cables and adapters.
Headphones and Earbuds: Immerse yourself in your favorite music and podcasts with our audio accessories.
Car Mounts: Stay safe on the road with our convenient car mounts for hands-free navigation.
And More: Discover a wide range of other accessories, from Bluetooth speakers to power banks, designed to make your mobile life easier and more enjoyable.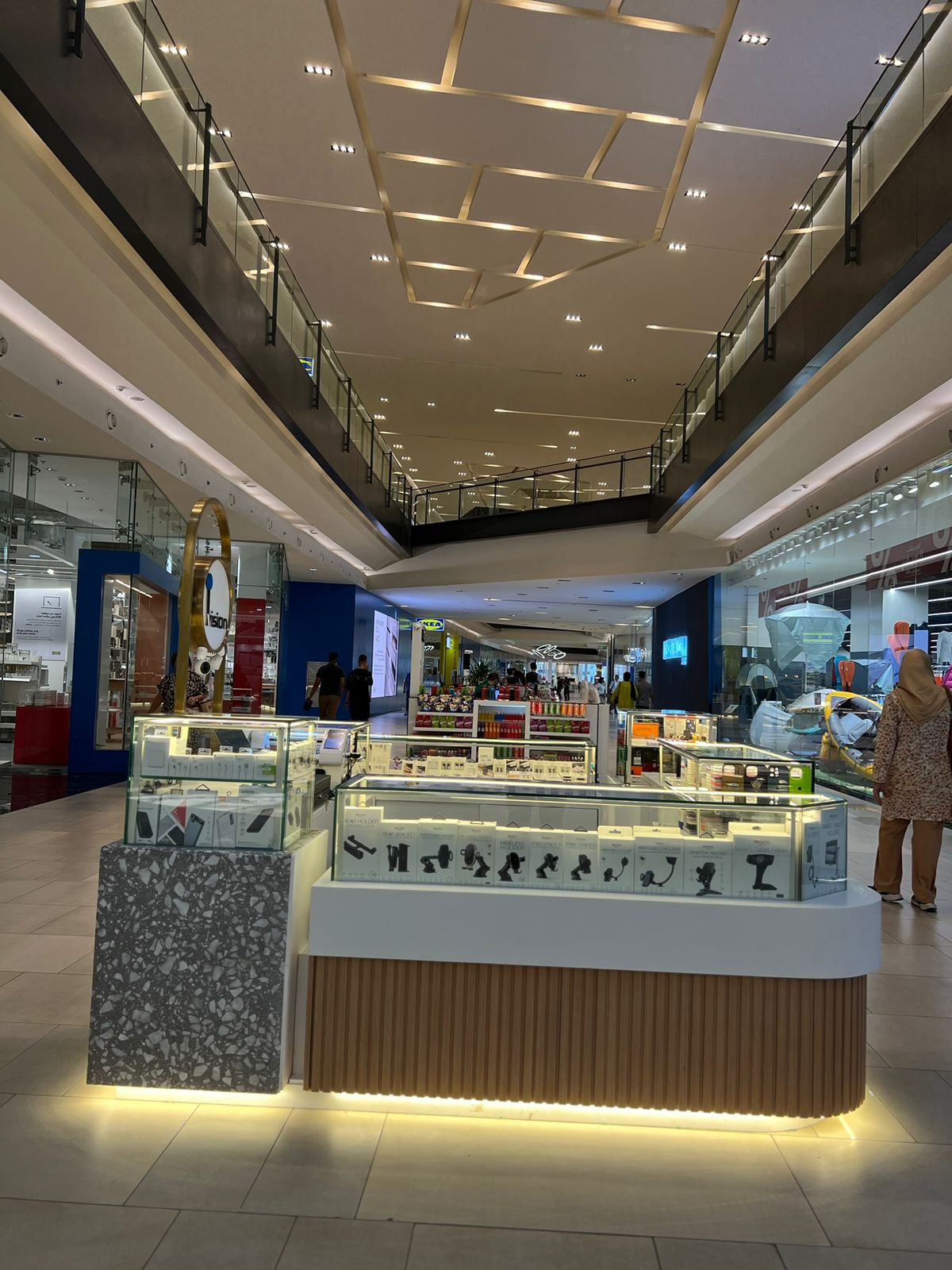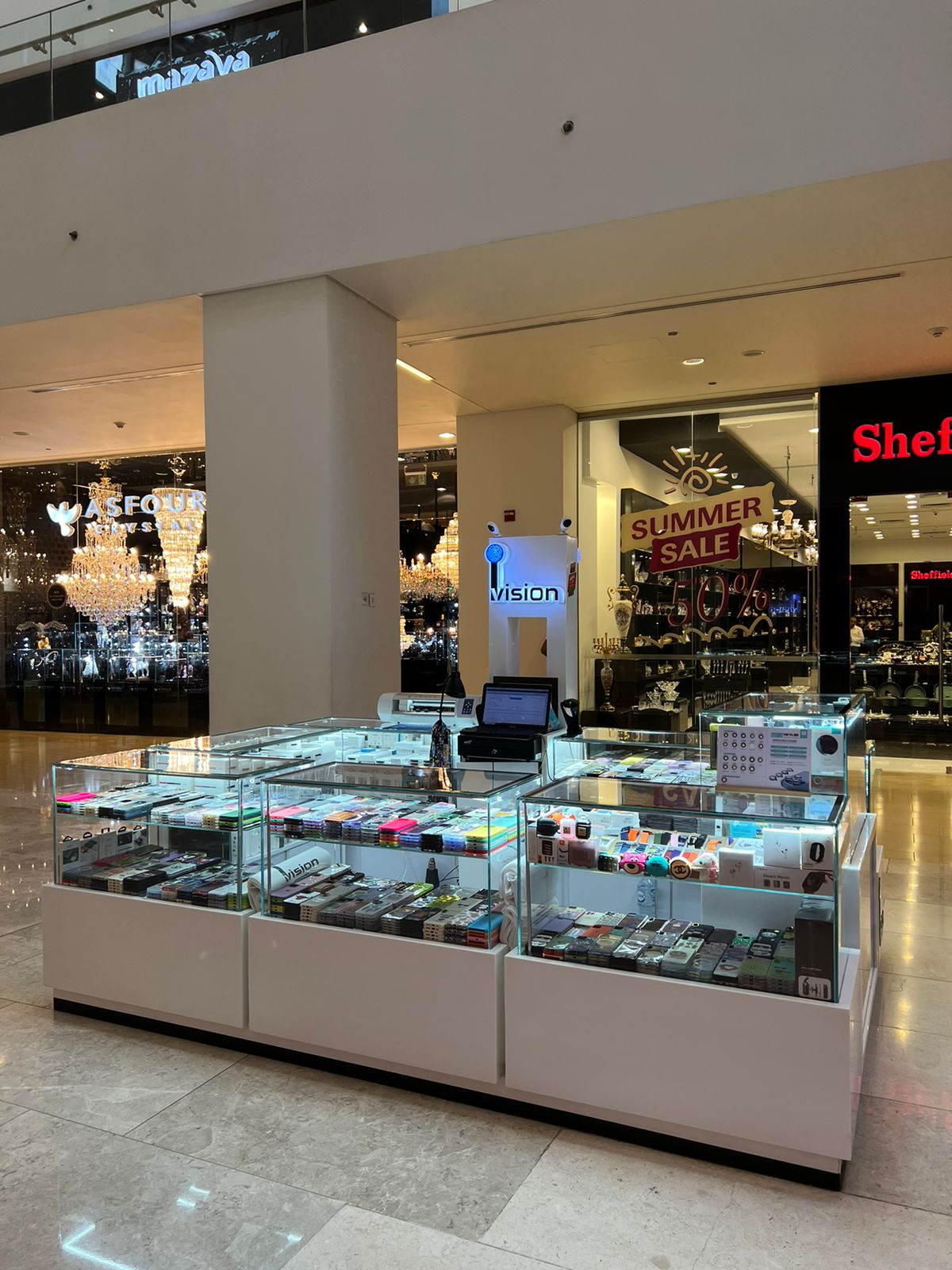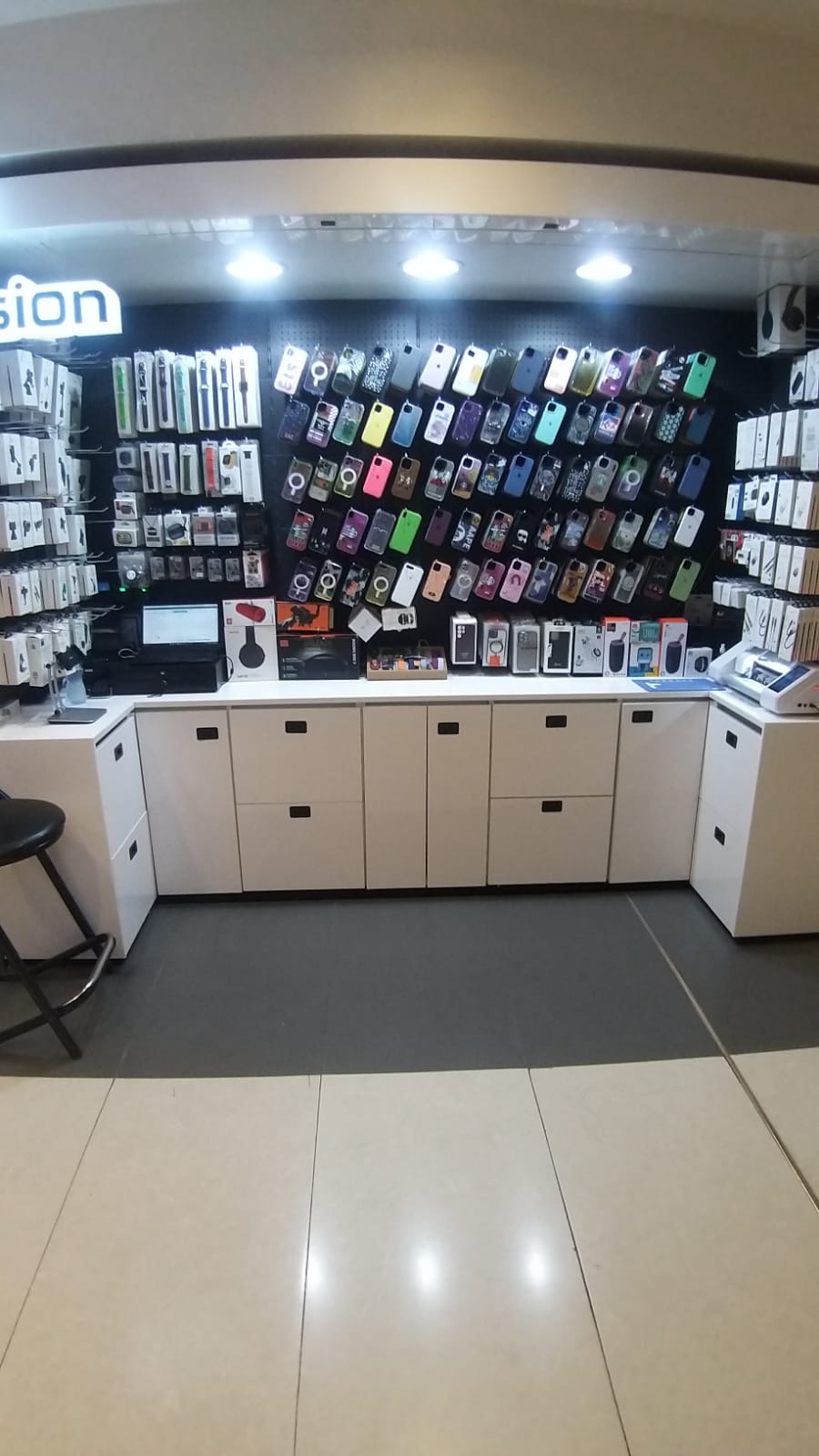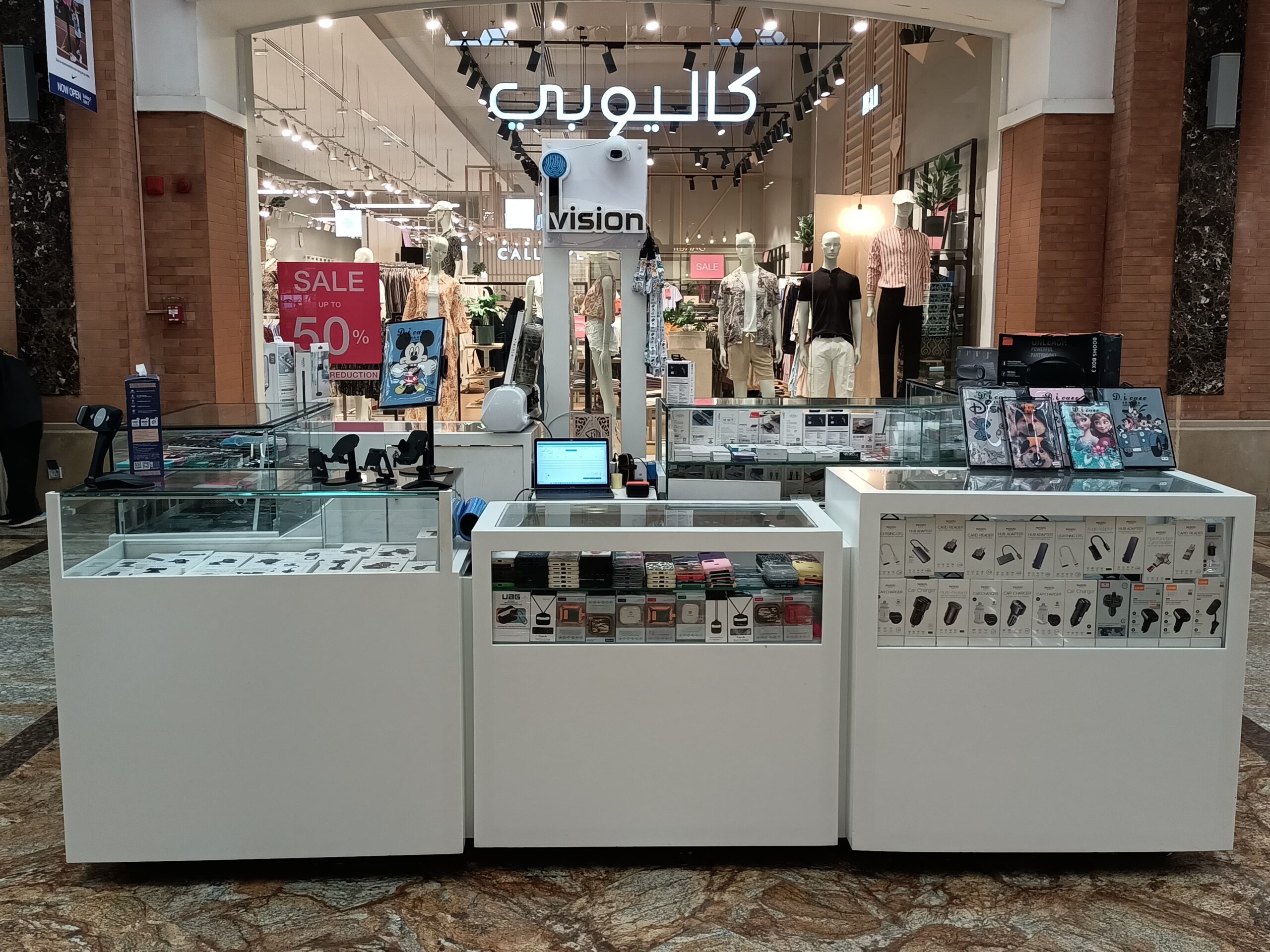 We believe in the importance of quality. That's why we source our products from trusted manufacturers and conduct rigorous quality control checks to ensure that every accessory we offer meets our high standards. When you shop with us, you can trust that you're getting a product that is built to last.